SPECIFIC PROCESSES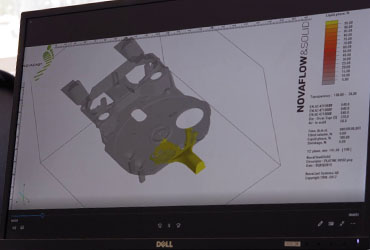 Research unit
Our research unit is your intermediary to define services that will allow to get your product in the best conditions, based on your needs or specifications. We accompany you in the optimization and adaptation of your products to the technology of high pressure die casting – from the numerical simulation of casting filling process, the study and the built of tooling to the production of the parts using your specifications.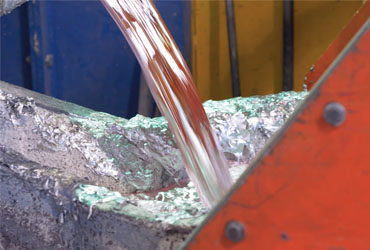 Die Casting
Our machine park consists of semi-automatic die casting machines and fully robotised cells with a closing force between 250 and 900 tons. The use of our diverse means of melting allows us to implement most of the commonly used aluminium alloys. Our deep understanding of the vacuum casting process allows us to produce technical parts.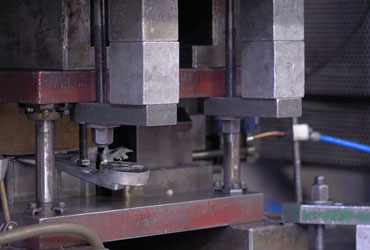 Die Trimming
This operation consists of separating the part from his feeding system and is carried out in parallel or integrated to the injection cell.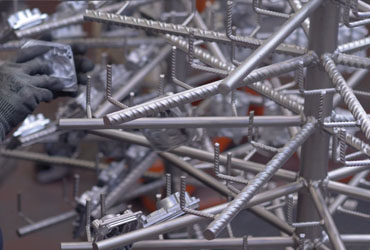 Mechanical deburring
Our offer in deburring is available in many configurations : - Shot-blasting – a process which consists of putting the cast part to a blast of steel shot, - Mass finishing or trowalizing – the cast part is put in contact with ceramic abrasive media, - Ball burnishing – this treatment brings to the cast part a shining similar to chrome. It's mainly used for decorative parts.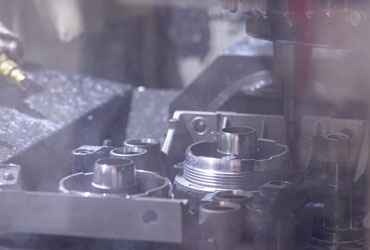 Machining
From the beginning Fonderie de la Bruche has broadened its product range by developing a machining sector. It aims at bringing more added value to its production and responding to purchasers who are looking for global solutions. An investment program has allowed the company to equip itself with modern CNC machining centers. To date, about twenty machines are at the service of our customers.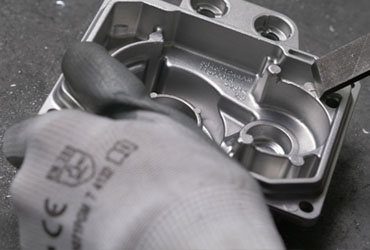 Finishing touches
Fonderie de la Bruche will be your representative to offer a comprehensive range of additional services. Assembly of sub-assemblies, leak testing, powder coating and other surface treatments, final packaging and management of subcontracting are some of the additional services that we can offer.
Quality
Relying on ISO 9001 and IATF 16949 standards, our teams intervene throughout the production process in order to ensure that the products comply with the costumer's specification.
Melting
2 dry hearth furnaces with a capacity of 500 and 1000 kg / hour
2 crucible furnaces with a capacity of 300 kg / hour
Die casting
2 semi-automatic high pressure die casting machines
10 robotic high pressure die casting cells from 340 t to 900 t
Die trimming
15 trimming presses ranging from 15 to 65 tons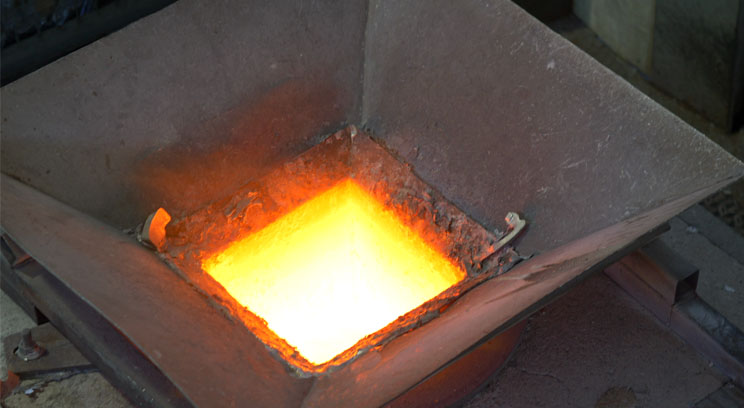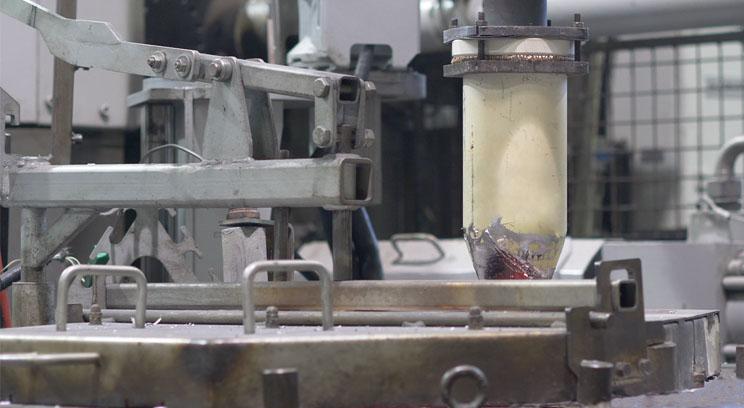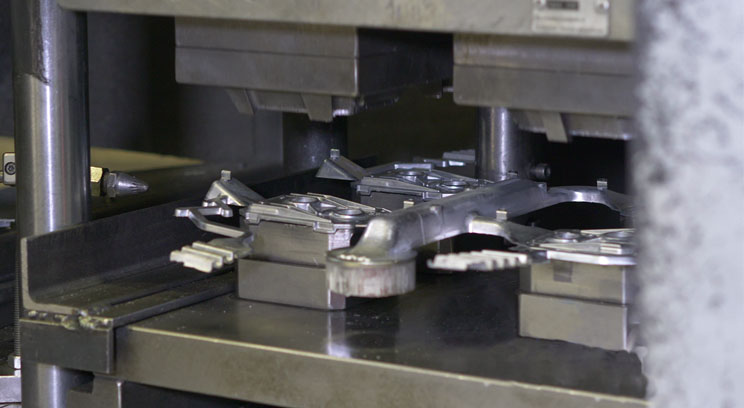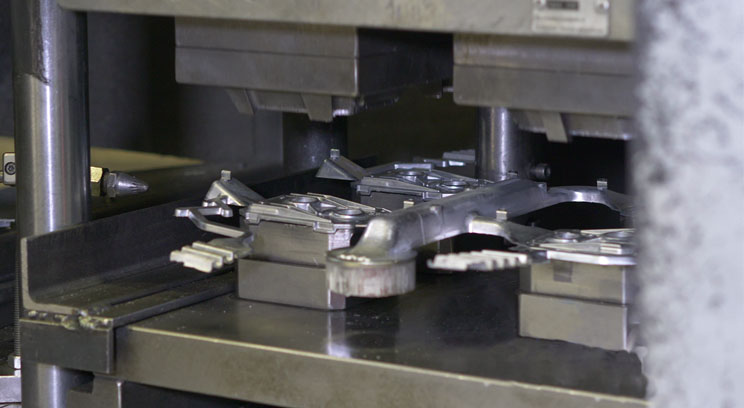 Mechanical deburring
1 drum shot blast machine
1 spinner hanger shot blast machine
2 vibrators: 1 tub and 1 rotary
2 ball burnishing machines with stainless steel media
Machining
3 CNC controlled lathes
2 machining cells
15 CNC controlled machining centers
Inspection
Spectrometer
3D measuring machines
1 optical comparator
1 cleanliness test lab (particulate contamination)
1 tomography and X-Ray machine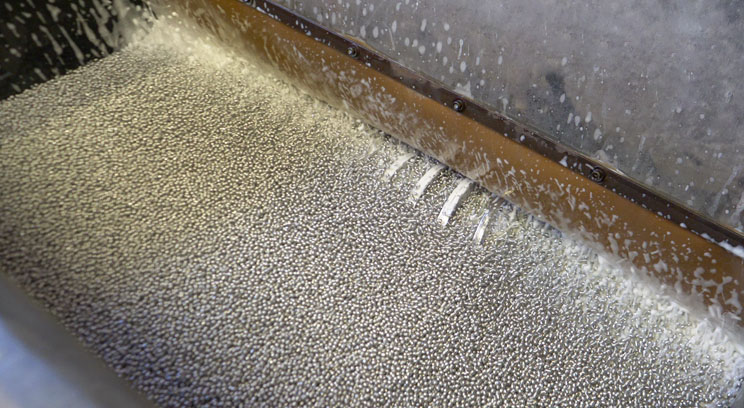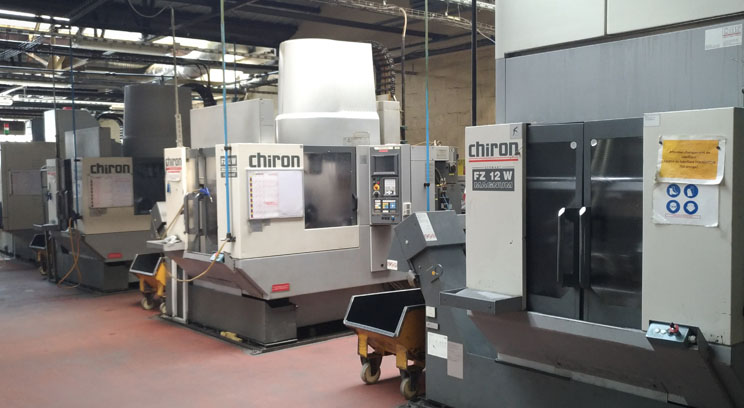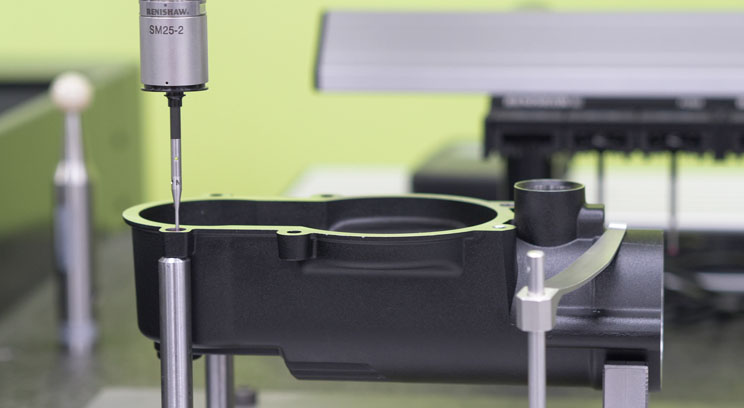 Committed to a process of continuous improvement, Fonderie de la Bruche has naturally turned towards recognised quality standards. Customer satisfaction, performance improvement, staff motivation, development and promotion of high-pressure die-casting jobs are the guidelines of Fonderie de la Bruche's quality policy.